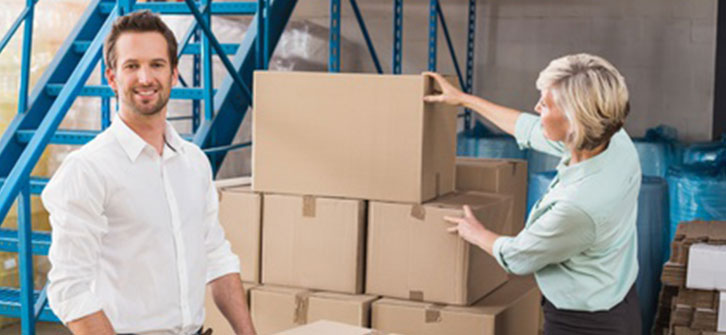 Self Storage Units for Business and Commercial!
"Into Storage are a trusted self storage service of many business owners and entrepreneurs. We know just like them, that running a successful business needs efficiency, solid organisation and smart spending…"
We have the perfect storage space designed to support large companies through to growing start-ups and business minded people. You don't want to waste your valuable budget on expensive storage, so keeping your overheads low with Into Storage is a great solution. From lawyers and publishers, through to builders and architects, over the many years we've been in business Into Storage has been a trusted self storage location for businesses that need value, reliability and rock solid security.
The Best Option for Businesses and Commercial Companies
With 24/7 access to our site, your storage container can be used for house product overspill, to hold merchandise for collection or even for an office move. The spaces can cater for all, plus everything is insured for your peace of mind. Have you got big future plans for your business that are going to need flexible space at a moment's notice? Why not pick up the phone and discuss your requirements with our friendly team today.