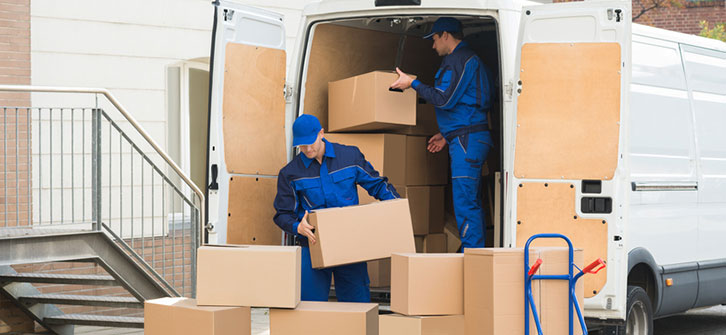 Collection Service for Your Storage!
"Using our collection service can be the perfect solution around your busy life. Storing items can often be during a moment when you are really pushed for time – moving house, running a business, so let Into Storage do the lifting…"
Do you have easy and cheap access to a large vehicle equipped with the space and facilities to transport bulky items? Most likely not! Do you want to spend a fortune on hiring and have the added stress of driving and parking it just for one or two trips? Perhaps it's best you let the pros at Into Storage offer their excellent collection service. We co-work with a house removals company that has all the tools and experience to move the most difficult of items or even just lots of boxes in a flash!
The Best Option for Storage Collection Services
Our team is ready to take the stress out of moving heavy or large items into our storage units. It could be that you simply have so much stuff you need to extra help – our storage collection service is perfect for this. We have access to medium to large sized vehicles and a friendly work force that can come to your door and move out your items in a safe and professional manner.